CryptoCity Metaverse announces the launch of their 3rd Project, CryptoGuards
December 10, 2021 by mvp00
9
CryptoCity Metaverse is a world parallel to the real one, and it represents the next step of IoT – Internet of Things. Nowadays, many virtual projects are rapidly developing, and the CryptoCity Metaverse connects them with people.   This is why Metaverse wants to announce the launch of their 3rd project, which will complete the CryptoCity Metaverse world. This virtual universe is where CryptoCars & CryptoPlanes were born. These have marked a new impression on investors with
CryptoCity Metaverse is a world parallel to the real one, and it represents the next step of IoT – Internet of Things. Nowadays, many virtual projects are rapidly developing, and the CryptoCity Metaverse connects them with people.  
This is why Metaverse wants to announce the launch of their 3rd project, which will complete the CryptoCity Metaverse world. This virtual universe is where CryptoCars & CryptoPlanes were born. These have marked a new impression on investors with a true PLAY-TO-EARN model with exciting gameplay. 
What is CryptoCity Metaverse's goal?
CryptoCity Metaverse reunites three things: people, a virtual world, and a virtual reality. 
People can explore the virtual world and drive their CryptoCars and CryptoPlanes using their computers, smartphone, or other devices. Alongside experiencing 3D graphics and sound, Metaverse offers the possibility to socialize with people.   
There are many other users represented as avatars, and you can interact with them via different features such as buying or selling equipment and vehicles or exchanging information inside the Exchange Feature. All of these are making CryptoCity Metaverse a unique virtual world. Metaverse wants to extend the CryptoCity by releasing the 3rd project, CryptoGuards. 
CryptoCars & CryptoPlanes are just the beginning
CryptoCars and CryptoPlanes are two independent, community-driven projects that have grown purely on self-improvement, without fake hype. On CoinMarketCap's top 20 most viewed Metaverse projects, both CryptoCars and CryptoPlanes were nominalized.  
Going by the idea of connecting people and projects together, CryptoCity Metaverse aims to bring stable, healthy, and long-term growth for all its investors. Also, the features offered by CryptoCity include the right of players to own valuable supercars, modern fighter jets, workshops, and weapons.  
The two projects are just the beginning. In addition to them, CryptoCity will integrate several other features, modes, and developments with more connections.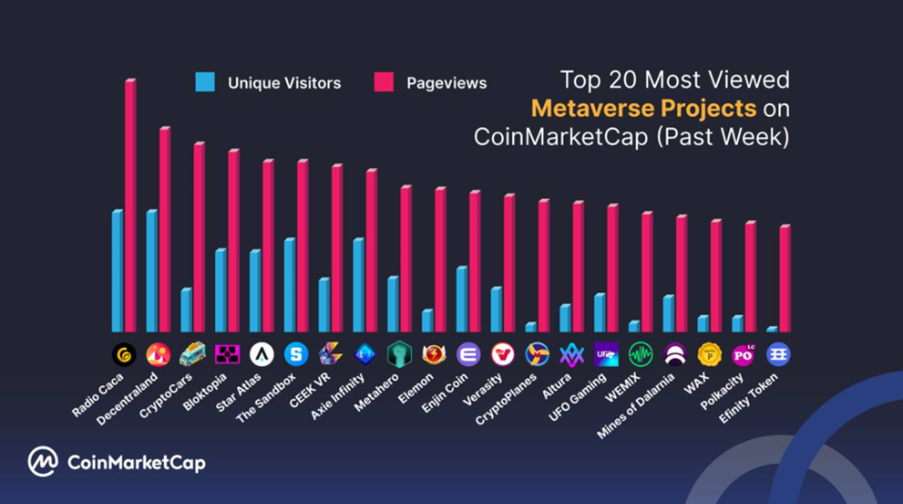 CryptoCity Metaverse launches the CryptoGuards project
CryptoCity is going to launch its third project – CryptoGuards, which will add more excitement to its usage. The project promises a unique and different experience. Its launch will take place soon.   
Stay tuned for upcoming events prepared by the folks at CryptoCity Metaverse and make sure to check out their road map. 
Website: http://cryptoguards.me/ 
CryptoCars Website: https://cryptocars.me/ 
CryptoPlanes Website: https://cryptoplanes.me/